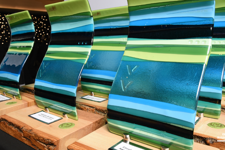 22 November 2019
Here is some information on our signature awards and their creator, Scott Irvine.
Continue reading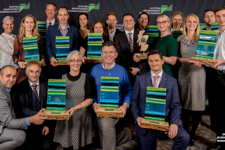 15 November 2019
Scotland's commitment to tackling increasing environmental challenges has been celebrated with twelve companies being recognised for their commitment to sustainability at the 20th VIBES Scottish Environment Business Awards.
Continue reading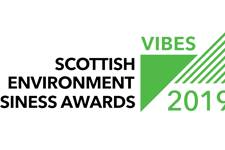 30 July 2019
VIBES - Scottish Environment Business Awards 2019 shortlist announced
Continue reading
01 April 2019
The 20th anniversary awards were launched at the Scottish Parliament on 27 March 2019 and organisers of the awards are urging Scottish businesses to mark the milestone by helping to tackle the environmental challenges facing Scotland and the rest of the world.
Continue reading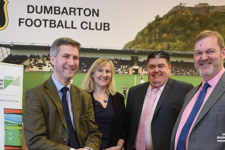 05 February 2019
On 29 January 2019, VIBES – Scottish Environment Business Awards was proud to host a breakfast meeting in partnership with Chivas Brothers – Pernod Ricard around the principle of circular economy in the whisky sector.
Continue reading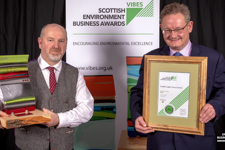 25 January 2019
In a series of blogs over the next few weeks, we are exploring who are VIBES 2018 Winners and Commended. Today – the Management Large category.
Continue reading
Share this
Media Enquiries
For all press & media enquiries, please contact:
The BIG Partnership
3rd Floor
Fountain House
1-3 Woodside Crescent
G3 7UL
0141 333 9585
vibes at bigpartnership.co.uk