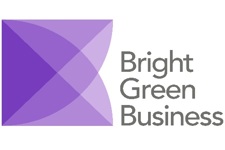 18 December 2015
Bright Green Business reflect on the success of this year's VIBES Awards and the importance of providing opportunities for students and graduates to help businesses.
Continue reading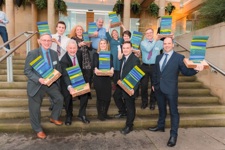 01 December 2015
Nine Scottish companies were declared champions of business sustainability at the 16th annual Vision in Business for the Environment of Scotland (VIBES) Awards.
Continue reading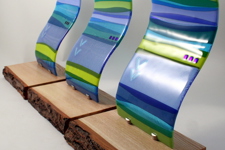 19 November 2015
Gillian Bruce, chair of the VIBES Awards, gets ready for the 2015 ceremony
Continue reading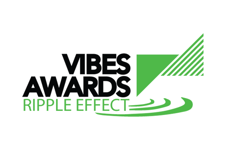 16 November 2015
With the VIBES Awards later this month, Katy Coats, Development Officer at WaterAid Scotland & Northern Ireland, talks about the importance of the Ripple Effect Challenge, which VIBES is once again partnering with.
Continue reading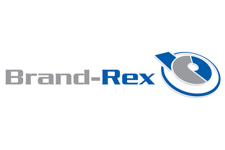 29 October 2015
Kennedy Miller, Technology and Sustainability Manager at Brand-Rex, discusses the importance of moving to a circular economy.
Continue reading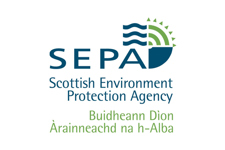 08 October 2015
Lorna Walker, Senior Policy Officer at SEPA gives an insight into her role as a VIBES judge.
Continue reading
Share this
Media Enquiries
For all press & media enquiries, please contact:
The BIG Partnership
3rd Floor
Fountain House
1-3 Woodside Crescent
G3 7UL
0141 333 9585
vibes at bigpartnership.co.uk