30 November 2012
As the hub for the knowledge, innovation and skills required to create a low carbon economy, everyone at ECCI is really looking forward to seeing all the innovative solutions and behaviours that will be showcased at the VIBES awards ceremony on Thursday.
Continue reading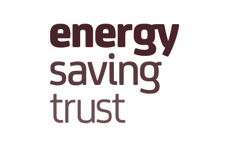 21 November 2012
Cutting the impact travel has on the environment of Scotland has always been a huge focus for the Energy Saving Trust. We're a charitable organisation which helps people save energy and reduce carbon emissions, and this year we're delighted to be sponsoring the Transport Award at VIBES.
Continue reading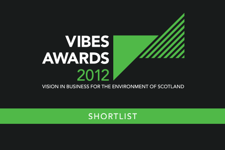 13 November 2012
Please find the shortlisted companies below. If you would like to attend the VIBES Awards on Thursday 29th November in Glasgow, or would like any other information, please contact vibes@thebusinesspartnership.org.uk.
Continue reading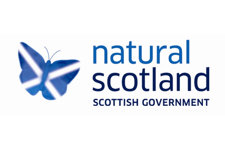 13 November 2012
I am delighted to have been invited to write a blog for the VIBES Award for the second year in a row. As you'll hopefully be aware the Scottish Government Sponsors the Energy Award which rightfully congratulates Scotland's most environmentally-friendly businesses who prove themselves to be a source of inspiration around implementing energy efficiency measures and developing innovative energy saving solutions.
Continue reading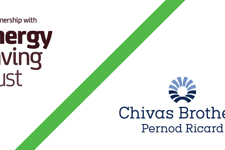 08 November 2012
Chivas Brothers will sponsor the VIBES Changing Behaviour Award which recognises businesses whose employee, customer and/or supply chain engagement initiatives have helped deliver continuous improvement in environmental performance.
Continue reading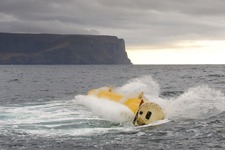 25 May 2012
The pioneering company –which has offices in Edinburgh, Orkney and Belfast – was presented with the Product Award for its Oyster wave energy technology, by Karl Falkenberg, director general for environment, European Commission.
Continue reading
Share this
Media Enquiries
For all press & media enquiries, please contact:
The BIG Partnership
3rd Floor
Fountain House
1-3 Woodside Crescent
G3 7UL
0141 333 9585
vibes at bigpartnership.co.uk